Democrats will need bold leadership in 2024.
Joe Biden should step aside.

Open the primary process. Defeat the GOP.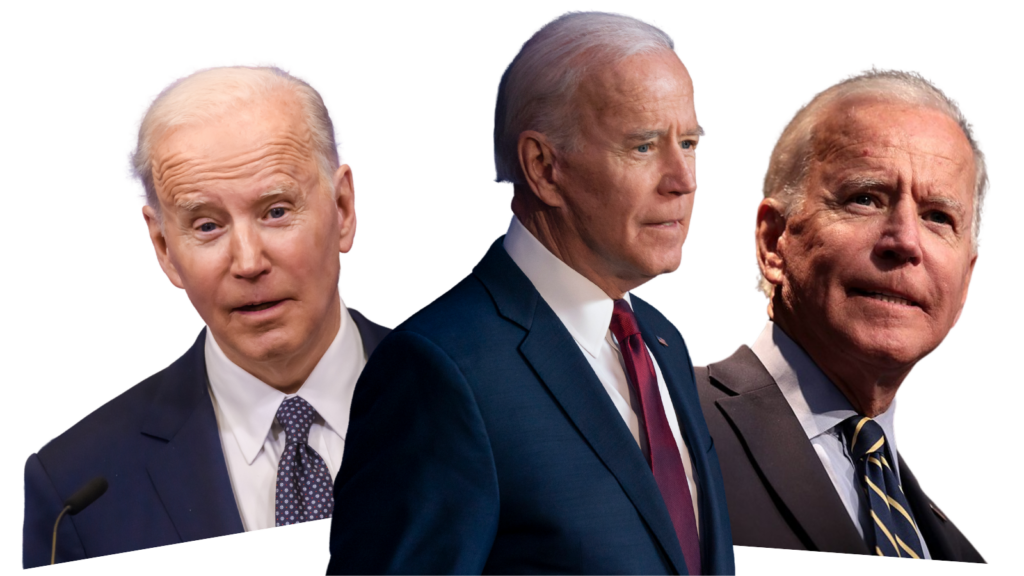 In 2024 the United States will face the dual imperatives of preventing a Republican takeover of the White House and advancing a truly progressive agenda. The stakes could not be higher. The threat of a neofascist GOP has become all too obvious. Bold and inspiring presidential leadership is essential to countering that threat.  
Unfortunately, President Biden has been neither bold nor inspiring — including his acquiescence to the debt-ceiling blackmail and his recent decisions to promote LNG exports and oil drilling in the Arctic and in the Gulf of Mexico. The anti-climate moves break 2020 campaign pledges and dampen Democratic enthusiasm, since they insult environmentally-aware voters, especially young voters and activists. Increasingly, Biden's prospects for winning re-election appear to be bleak, even in the face of GOP extremism. With so much at stake, anointing him as the Democratic Party's standard-bearer in 2024 would be a tragic mistake. 
Biden's policies have failed to seriously address crises beyond the climate emergency, including health care, corporate price-gouging, voting rights, skyrocketing college tuition, and bloated military spending in tandem with anemic diplomacy. 
Biden triumphed over Donald Trump in 2020 with vital help from extraordinary grassroots efforts in swing states by progressive organizations (including RootsAction). But in 2024, Biden would be the candidate representing the status quo – not Trump – as polls show record-breaking majorities of voters believing our country is on "the wrong track."  
We call on President Biden to step aside. We want an open primary process in order to defeat the GOP, the top priority of those who care about democracy in our country. 
Contact: info@rootsaction.org | Learn more at our FAQ
Check out our Television and Online ads:
To President Joe Biden:
Please do not run for re-election. Step aside and allow an open Democratic primary process in 2024.